Northern Ireland Housing Market Update: Q2 2023
Pavilion Real Estate in Cookstown
31st July 2023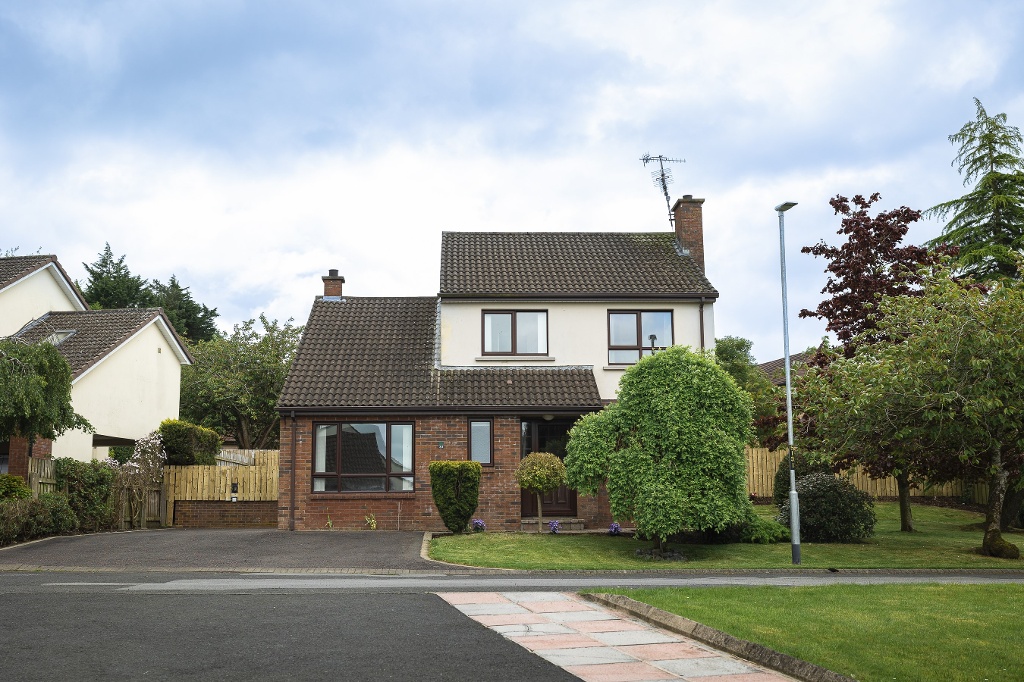 Jordan Buchanan, Chief Operating Officer at PropertyPal commented on the housing market:

Market conditions have seen a gradual slowdown in the rate of price growth and transaction activity in the past three months, albeit, both remain at broadly stable levels. There were approximately 6,200 properties 'sale agreed', equivalent to a 5%-10% reduction on normal levels.

A sharp increase in borrowing costs has continued to weaken affordability for mortgage buyers. However, last week saw the first sign of inflationary pressures easing as both headline and underlying core inflation fell at a faster rate than forecasters' expectations. This will be a relief to the Bank of England policy makers and may influence their interest rate setting choices next month. Markets still expect further rate rises, but the path of inflation is critical to this. Nonetheless, last week's positive sign has already resulted in downward movement in swap rates, the financing mechanism used to underpin mortgage pricing. This should feed through into mortgage rates stabilising, if not falling in the near term.

On pricing, a softening inflationary environment should naturally lead to price growth slowing. But moreso, weak consumer confidence and affordability pressures should continue to push prices down. This remains a bigger factor in Southern England markets and is reflected in several national house price publications which show N.Ireland continuing to see stable prices and leading UK regional performance. On PropertyPal's index, resale properties prices grew by 1.4% in the previous 3 month period and by 7.6% in the last year. New Homes experienced slower activity in both transactions and prices, with average values reducing by 0.4% over the quarter but rising by 4.8% over the year.

The outlook still remains highly uncertain for the market and volatility is expected with each major economic data release. House prices have
proved more resilient than perhaps expected given the scale of interest rate rises but transaction activity has fallen and is expected to continue. Househunters remain engaged with strong enquiry levels being sent to estate agents for appropriately valued properties and on average are achieving 'sale agreed' status over 1 week faster than pre-covid levels.