New website full of new features
Pavilion Real Estate in Cookstown
21st July 2016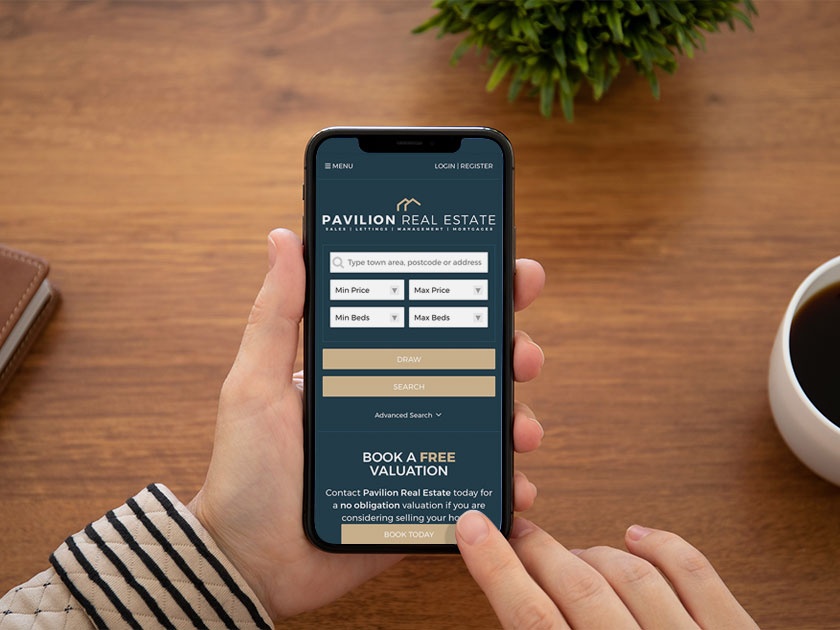 We are pleased to welcome you to our new and improved website. Due to the expansion of our business over the last year and listening to customer feedback, we took the initiative to launch a completely new and improved website.
This website enhances our marketing campaign for our clients' properties as well as being more user friendly. This website is mobile ready and has a host of great features including a map based search facility.
We hope you find this website and its content helpful and look forward to hearing your feedback.