Monthly Market Snapshot: August 2023
Pavilion Real Estate in Cookstown
27th September 2023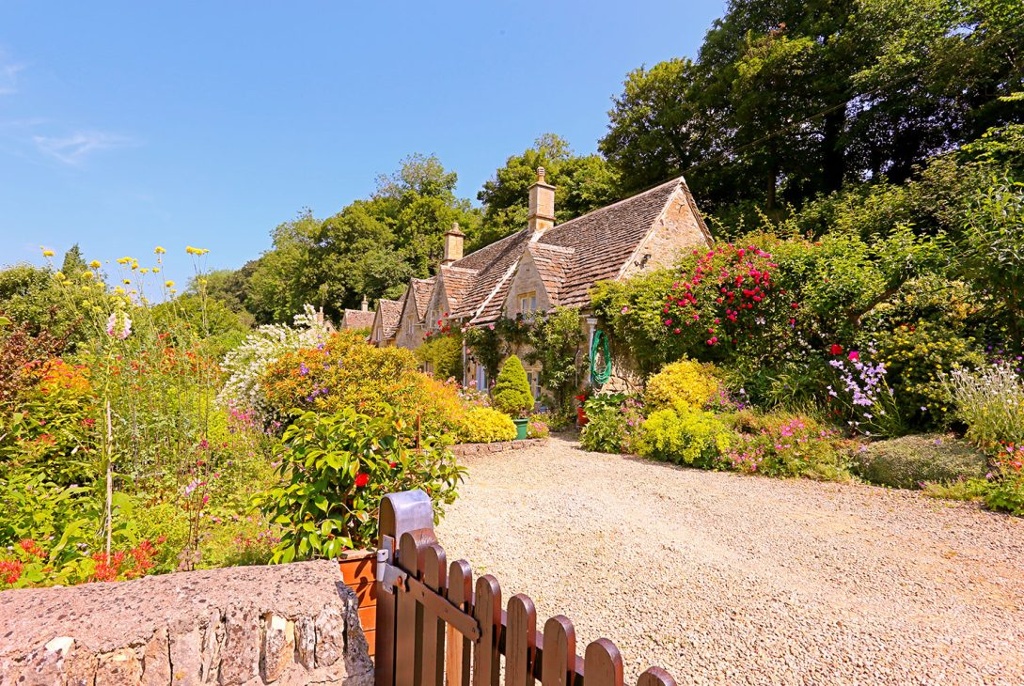 Jordan Buchanan, Chief Operating Officer at PropertyPal commented on the market performance during August 2023:
"The market continues to experience a gradual re-adjustment in prices as economic conditions soften. Overall listed prices in the resale market have been broadly flat in monetary terms over the past 3 months but are 5.6% higher compared to last year. However, an annual decline in property prices is expected later this year and into next year as prices continue their adjustment to ongoing affordability pressures.
Of encouragement, policymakers' ongoing inflation battle is improving prospects with the announcement at the beginning of September, seeing a fall in both the headline rate and underlying core inflation. This is reflected in financial markets downgrading their interest rate projections and is already seeing lenders reducing their product mortgage rates.
Despite the economic mood, buyer sentiment remains strong with significantly higher enquiry per property rates compared to historic norms. However, lower transaction activity and reduced stock remains a key challenge for industry stakeholders and house-hunters. Overall transaction activity remains on track for approximately 20% fewer sales this year."